Program 4
Soft skill Training
Date: 9 th Oct 2019
On 9 th October 2019, a soft skill training class was held at Instrumentation and Control Seminar Hall from 1:00 pm to 4:10 pm. The Orientation was presided by Mr. Eldhose P Jacob, software engineer from one of the reputed software company, LOGIC Institute of Technology, Cochin. The students from 5 th and 7 th semester of Computer Science and Engineering attended the Orientation class. The program really focused on Soft Skills Training. The wheel rolled up in the afternoon.
The initial session was dedicated at guiding students in making better career choices in all domains of their interest in IT sector. It includes present scenarios of industry, current trends in HR management and also gives to them the information of the possible upcoming opportunities in both the government and the private sector. The speaker has rich experience of both industry and academics and the words of guidance proved to be the master stroke for many students.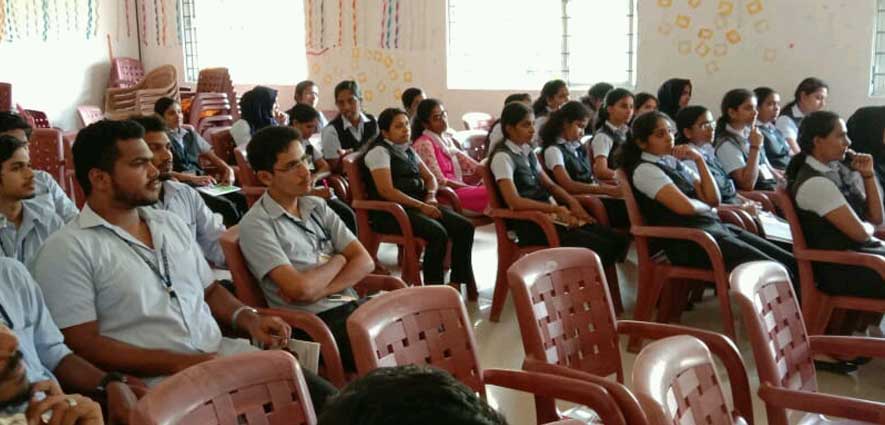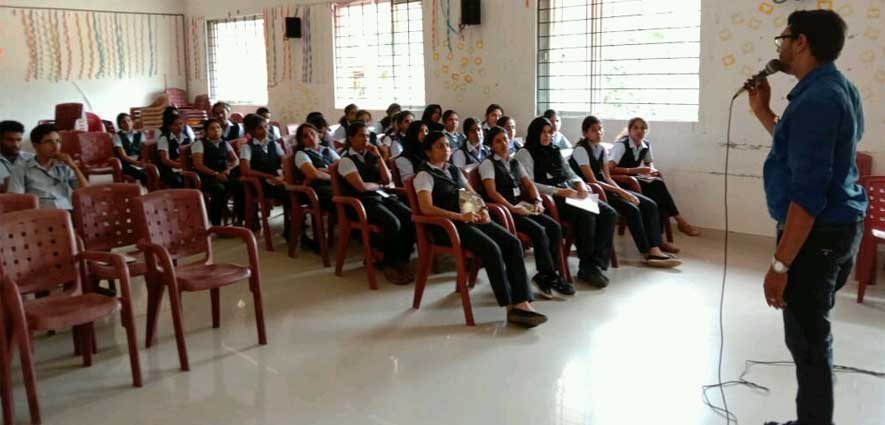 The speaker explained in detail the important concepts of Introduction of Frameworks, Importance of Object- Oriented Programming in today's world, Relevance of a good team player, real situations of a software trainee and the audience gets focused to the important standards of IT industry. He mainly emphasized on developing soft skills. He gave information about National Association of Software and Services Companies(NASSCOM). He stressed on "ASK" - Attitude, Soft skill and Knowledge. The session was highly informative and motivating. The speaker engaged the students in continuous one on one discussion which made it even more interesting. The speaker also answered lots of queries of the audience and the session concluded with a very interesting crossword contest, result of which was declared there itself. Students benefitted tremendously with this session and their engagement with the speaker proved to be an excellent platform to make strong and intelligent decisions for their careers.